All my photographs are available as limited editions prints.
Giclée high quality prints, printed with 12 pigmented inks on photographic Baryta paper.
Limited edition of 25 copies. Certificate of Authenticity numbered and signed.
Contact me for details
A WALK IN A DREAM
This is a walk driven by the pursuit of intimate beauty, trying to discover surprising shapes in hidden corners of the garden. The game between focus and depth of field turns backgrounds into unexpected geometric patterns dancing in dreamlike atmospheres. The walk through the garden becomes a walk in a dream.
40 pages
21x30cm
ISBN: ISBN 978-84-942372-2-5
19€+shipping
BLAU
Photographs of waves shooted during a sailing trip through the Aegean Sea, in May 2018. Sinuous shapes and nuances in a symphony of blues.
25x20 cm
42 pgs
ISBN 978-1-38-820531-7
30€ + shipping
Available at BLURB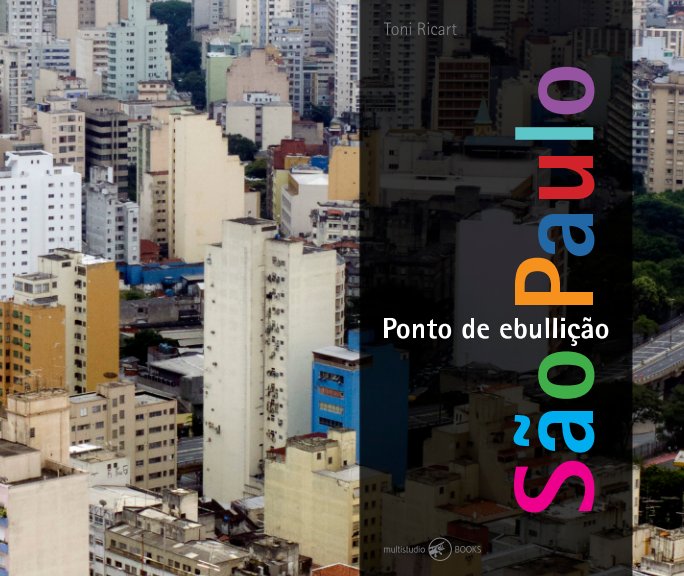 FRAGILE
This work is about fragility. About a certain mood. About watching things with a different look. About the thrill of finding hidden beauty.
46 Pages
18×18 cm
Softcover
ISBN: 9781364088125
SÃO PAULO. PONTO DE EBULIÇÃO
Looking with curiosity at fascinating São Paulo.

48 pgs.
24x20,5 cm.
Softcover
ANÒNIM
Travel diary, drawn on board the "Anònim" in May 2018 while we were sailing through the Aegean, discovering new paradises every day: deserted islands, immaculate coves where time has stopped and magical nights exaggeratedly filled with stars.
78 pg.
14,8 x 21 cm
Softcover
ISBN 978-84-942372-3-2
18€ + shipping